You're ready to buy a new home, congratulations! This is an exciting time but amongst all the bustle, diligence and practicality are key in making your final decision. You've narrowed down the potential areas you want to buy in and your agenda is filled with a list of the open houses to hit for the day. Scope out these rules of thumb when shopping around to be sure you're buying the house of your dreams and not a hunk of junk!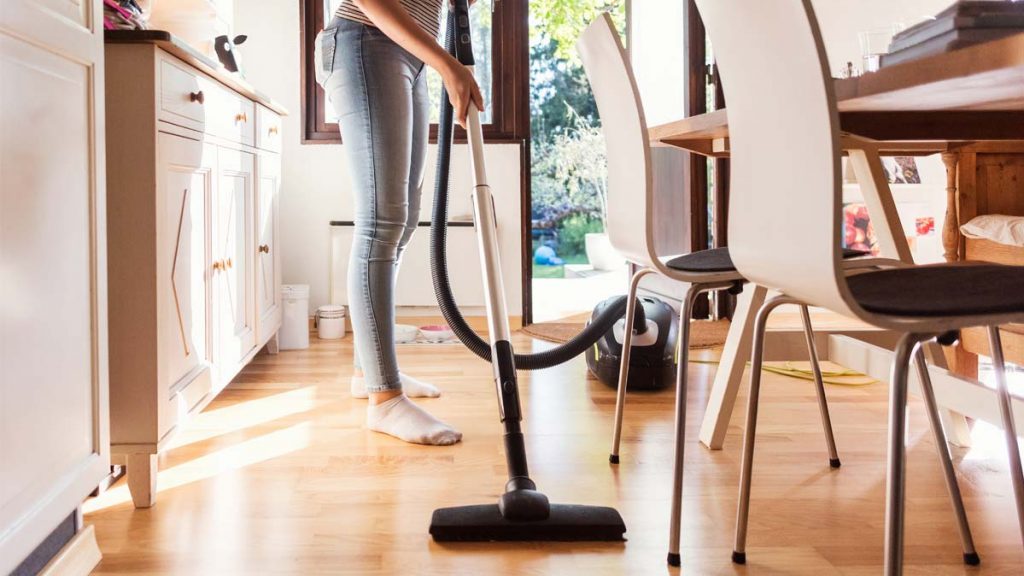 Cleanliness
If the sellers house looks and smells unpleasant, instant red flag! Don't even bother, most sellers know to give their home a deep cleaning and to stage with upgraded furnishings before an open house. Imagine how your furniture would look in the house. If you really love what they have done with the place, consider the possibility of new furnishings for when you move. If their house is too fragrant, it could be that they are trying to mask a foul odor. Get your nose working like a bloodhound and keep your eyes peeled for pet accidents, smoke, mold or mildew.
Maintenance
Check for signs of poor tiling, large gaps in the foundation, uneven flooring, leaky faucets, wonky windows, faded paint, damaged roofing or dirty chimneys. A good homeowner will keep maintenance on their house regularly. Some homeowners may do shoddy DIY jobs especially if the house was flipped. Make sure doors and windows open with ease. Poor maintenance and installations are a tell-tale sign there will be some hefty repair jobs down the road. A home inspector will check for many of these things later on, but it is worth it to have a good eye so you don't waste your time.
Mold & Water Damage
Small black and gray spots on the caulking in the bathroom or kitchen, around faucets, drains, water pipes and patches on the ceiling are all red flags for bigger mold issues down the line. Be on the lookout for a pungent scent caused by potential water damage. Keep an eye out for rust and water lines on the ceiling, walls and around exposed piping.
 Outdoors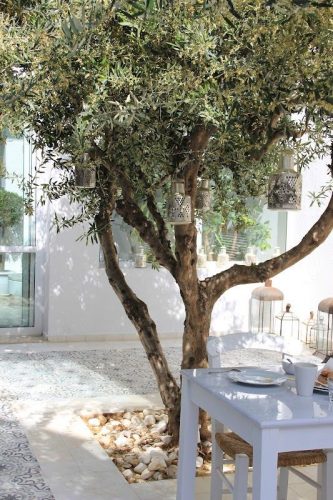 A beautiful creek running through the backyard or a giant oak tree perched outside the back porch? May look like a scene out of a fairytale but find out if the creek floods during rainstorms and if the giant oak tree creates a lot of debris in the autumn months. Know what's in store when changes in the weather occur.
Owners and Neighbors
The area may be a short commute to your workplace, near the kids' school or have a wonderful town only a few blocks away. However, who are the neighbors? A good homeowner will be there the first day of the open house. Many sellers will give you a property description hand-out sheet. The exceptional homeowners will ask their neighbors to be there to meet their potential new neighbors. They may even make it similar to a party environment with light refreshments and hors d'oeuvres. You do not have to become best friends with everyone in your neighborhood, but having them stopping by frequently and unannounced or listening to their dogs bark until midnight may eventually become troublesome.
Enhancements
Cosmetic enhancements are going to make the place look nice. Do not allow these sellers to fool you. That freshly painted wall or new light fixture will spruce the place up but stay smart. Keep an eye on the big-ticket items like the heating and cooling system, plumbing, roofing and flooring.
Getting down to business and making a thorough assessment of your new home and new neighborhood will ensure you're buying a great house in a wonderful area. Keep a keen eye and friendly demeanor when attending open houses. Good luck and happy house hunting!
Selling and not buying? Check out this article by Redfin on tips about how to get your home ready for a successful open house.
The post What Do You Look For When Attending an Open House ? appeared first on Inmod STYLE .
Source: http://blog.inmod.com/feed